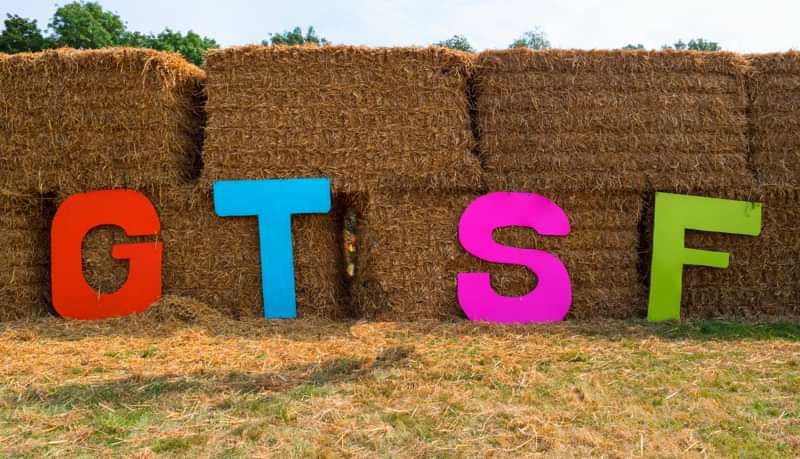 Gate to Southwell Festival
Peat & Diesel
Buy Tickets
The Gate to Southwell Festival is now established as a leading international roots and acoustic music event rivalling other well-established festivals and receiving many accolades. We are near the historic and beautiful market town of Southwell, Nottinghamshire, in glorious parkland at Kirklington village, approximately 13 miles from Nottingham and 8 miles from the A1 and Newark. We are a non-for-profit organisation run by enthusiastic and experienced volunteers who love staging the "biggest little festival in the land" !
​
We started off on a site near the National Trust Workhouse in Southwell in 2007, moving to Southwell Racecourse in 2015 and to our new site in 2021. Feedback on the new location has been incredible!
Here you'll find over 50 artists performing over 4 days on 4 main stages, on-site camping, kids activities, workshops, dance, street theatre, comedy, spoken word and lots more.
​
We believe what sets us apart from many of the smaller UK festivals are two things - the first is the music. You will not find any "fill-in" artists at GTSF. Everyone on stage brings a unique talent, whether they're well-known names or up-and-coming stars, or are playing to gain exposure with a new audience, they will all have shown an element of "magic" in their performances to bring something special to the festival experience. There have been many artists who have played their first "proper festival" here, who now grace the main stages of some of the greatest festivals in the world. See them here first!
The second is the friendliness of GTSF - you can bump into the organisers and many of the artists all over the site and have a chat. Our stewards are just the best - and that rubs off on everyone else. We implore you to come and join the fun!