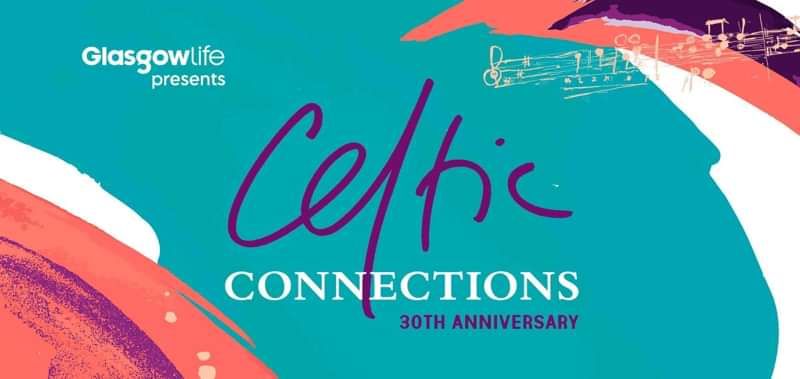 Celtic Connections Schools Concert
Peat & Diesel
Entry Requirements: P4-P6 pupils
Buy Tickets
After 2 years of online concerts, we're back in the Glasgow Royal Concert Hall, with a limited programme for January 2023.
We have 3 school concerts featuring some of the fantastic artists appearing at this year's festival. We also celebrate the 30th edition of the festival with a concert featuring young musicians from all over Scotland.
The concerts are suitable for all P4 – S6 pupils.
To attend, teachers should download and complete the application form for each concert you want your students to attend. There is no limit to the number of seats you ask for, but you must complete one application for each concert.
Completed application forms can be emailed to schoolconcerts@glasgowlife.org.uk.
Enquiries should be emailed to schoolinfo@glasgowlife.org.uk. Please do not email enquiries to the school concerts email address.