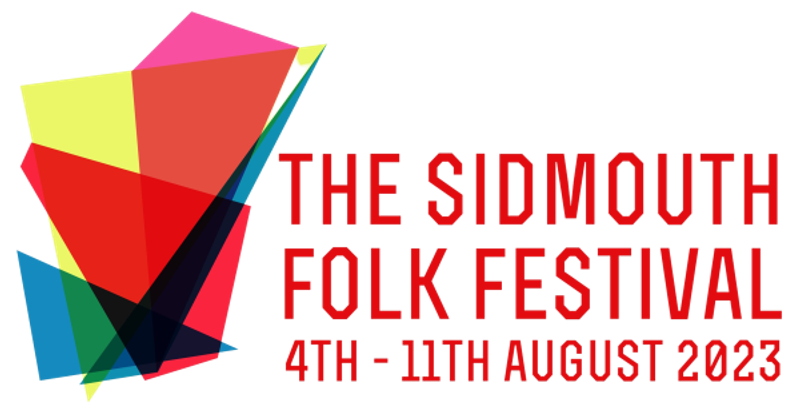 Sidmouth Folk Festival
Peat & Diesel
Buy Tickets
Proudly championing traditional music, dance and song since 1955, The Sidmouth Folk Festival continues to build on its many years of success in creating an inclusive music community that embraces variety – celebrating tradition in all its many forms, including the rich diversity of folk arts in the UK, from the grassroots to the cutting edge.
Building on the return to a more familiar in-person festival in 2022, the 69th festival will see the many venues, streets and Esplanade of our glorious East Devon home burst into vibrant life with the finest in folk music, dance and song.
The exciting week-long programme spans a huge range of genres and interests, featuring top tier concert stars, emerging talent, exclusive shows at The Manor Pavilion, dynamic ceilidhs and folk dances, a colourful array of dance displays, storytelling, In The Tradition events, Children's Festival, Shooting Roots youth sessions, a huge range of participatory workshops and more.